Created in 2013 in Brussels, FùGù MANGO comes from the love of dance music, african beats and indie pop. With their jumpy rhythms and uplifting melodies they take you on a a summer trip that has a similarity with Talking Heads, Yeasayer, Paul Simon, ESG, Jungle and Brns.
Based on intensive percussions, the energy is coloured with iced soul and spiraling guitars.

On stage, FùGù MANGO turns into a dancing Guru, talking tales to anyone who will listen.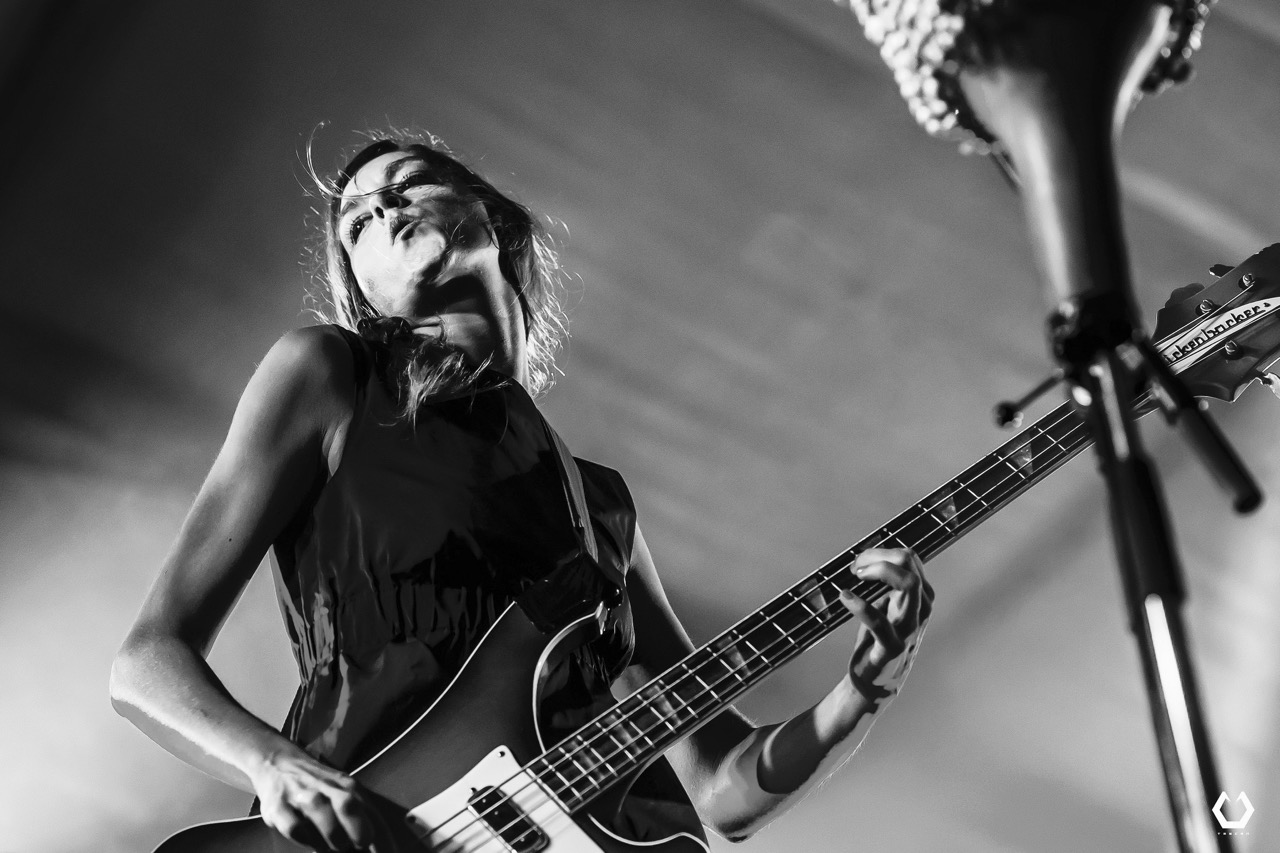 Anne Fidalgo
Bass, Keys, Vocals
...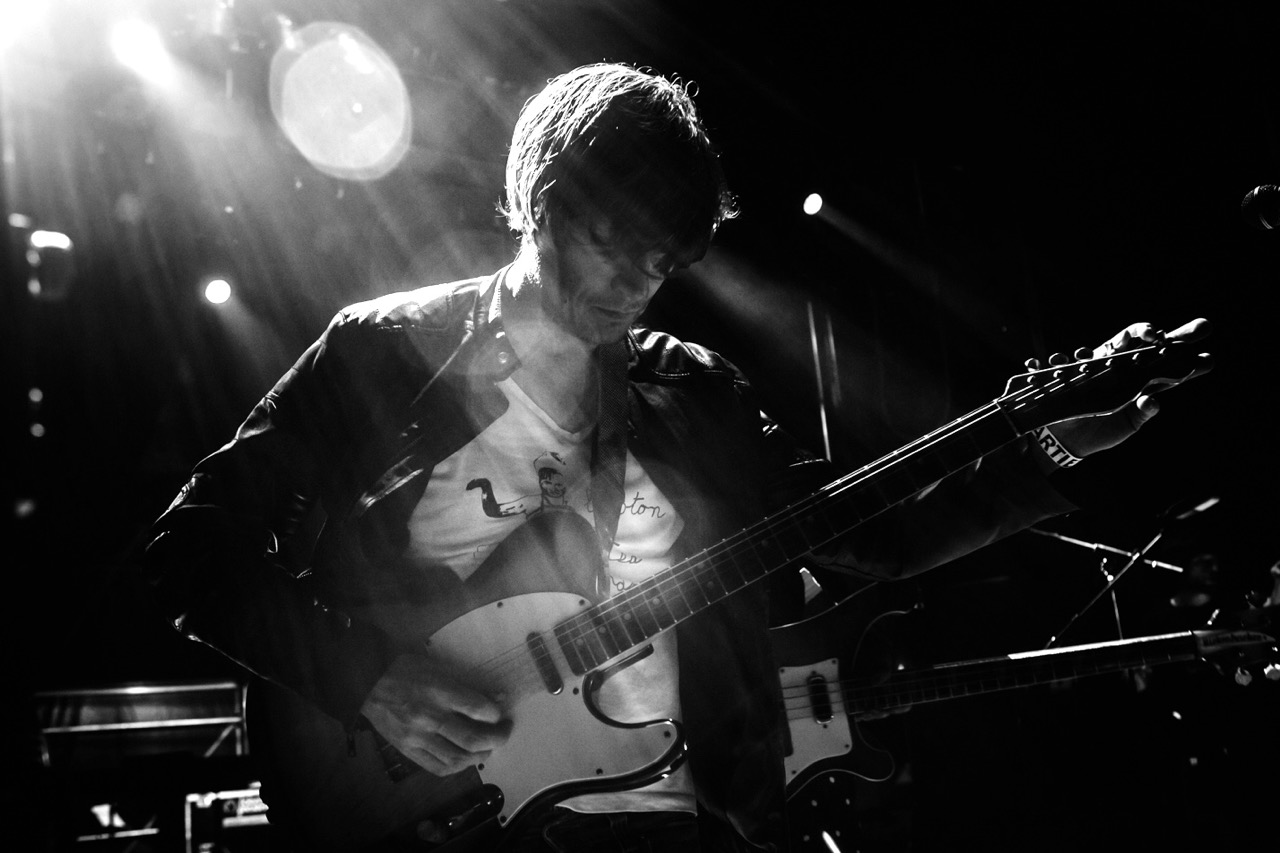 Jean-Yves Lontie
Guitars, Vocals
...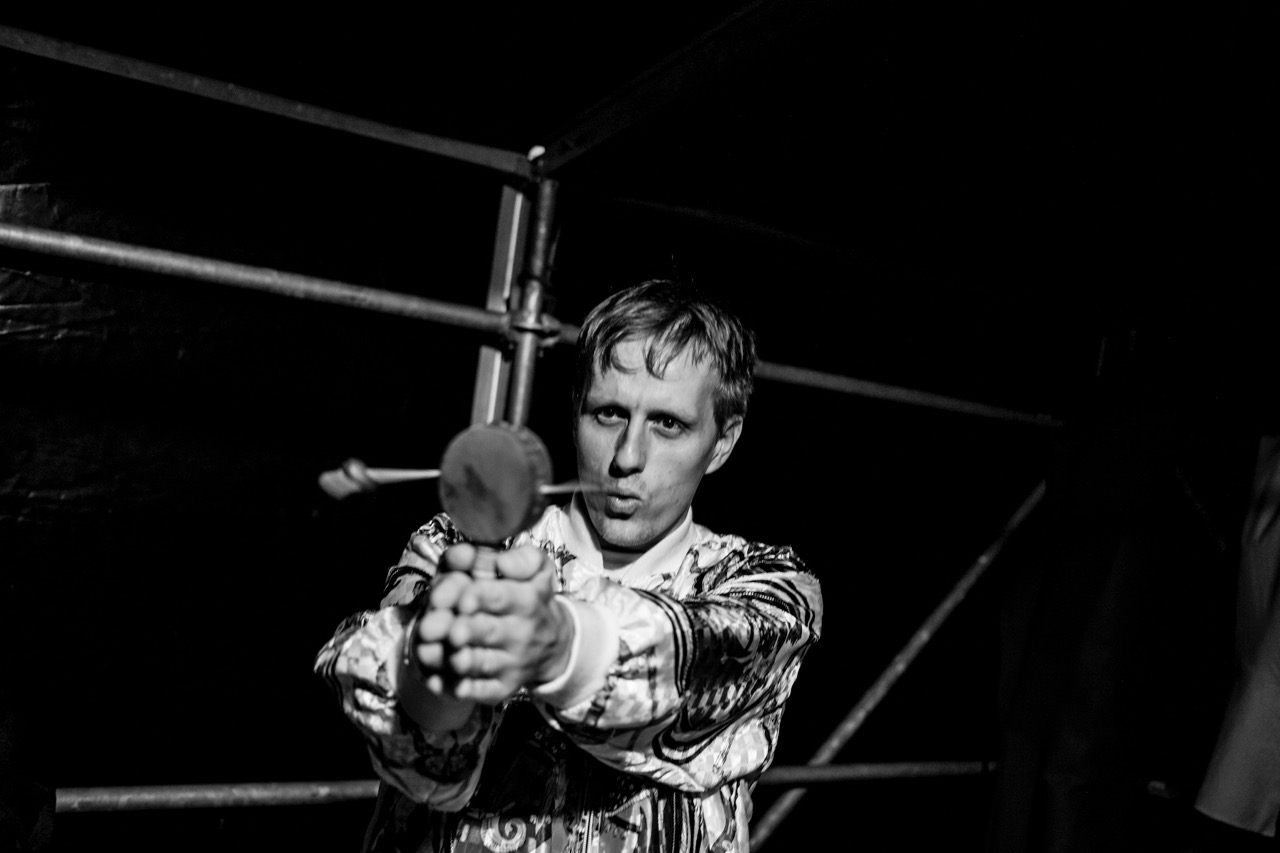 Vincent Lontie
Keys, Percussion, Vocals
...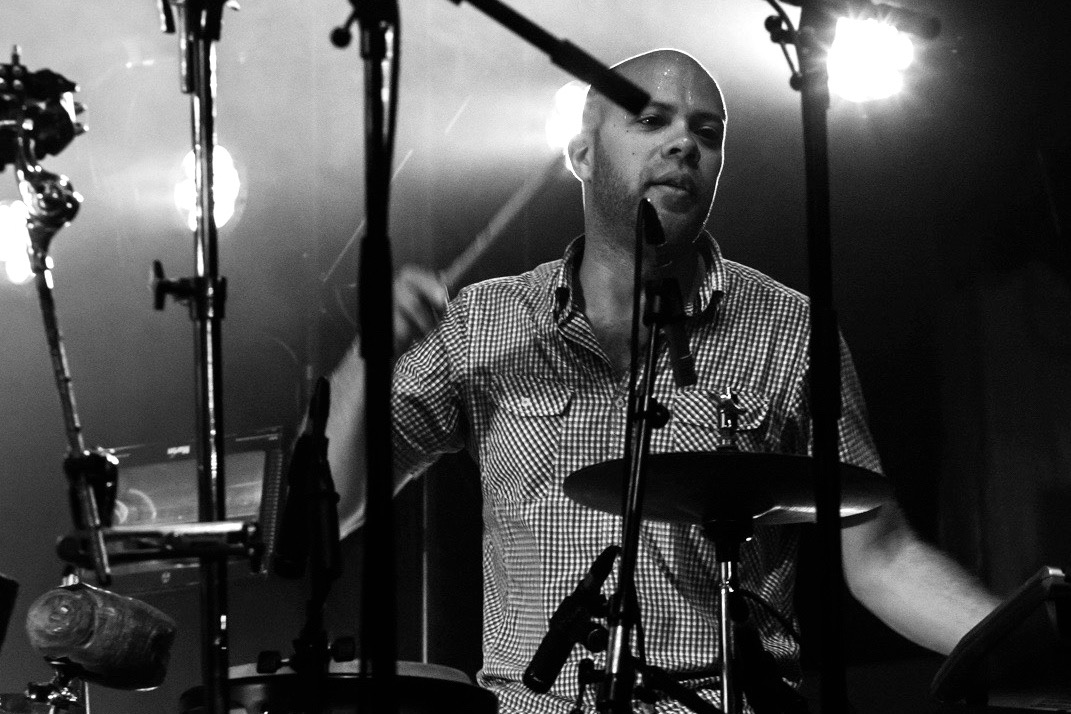 Franck Baya
Drums, Percussion
...